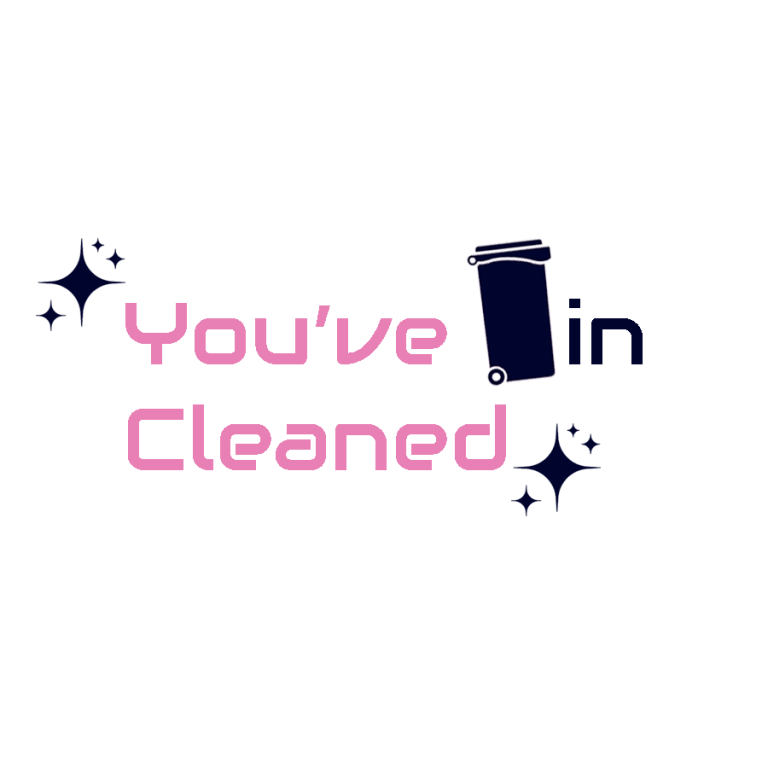 Are you tired of dealing with foul odors, unsightly grime, and pests in your wheelie bins? You've come to the right place! At YouveBinCleaned.co.uk, we specialize in delivering top-notch wheelie bin cleaning services throughout Cambridgeshire. Say goodbye to dirty, smelly bins and hello to hygiene, freshness, and curb appeal.
Book Your Bin Cleaning Today!
Ready to experience the transformation of your wheelie bins? Booking is a breeze:
Simply fill in the quote form, select your service and frequency and we will get you booked in! 
Join the Clean Bin Revolution
Don't settle for dirty bins any longer. Embrace cleanliness, hygiene, and convenience with YouveBinCleaned.co.uk. Join the growing community of satisfied customers and discover the joy of sparkling clean wheelie bins.
Contact Us:
For inquiries or support, don't hesitate to reach out to us at info@youvebincleaned.co.uk We're here to help!
Helping to provide clean, fresh and hygienic bins for the cambridgshire area.
Waste Carrier License: CBDL509291 Company No: 15251302
Copyright © 2023 You've Bin Cleaned Ltd - All Rights Reserved.